Position Based Training For Field And Box Lacrosse
RV Lacrosse offers year-round elite Field and Box training to improve your performance and make your dreams come true.
We offer training designed to meet your needs to players of all ages, geographies, positions, and skills. 
We offer virtual and in-person, private and group lessons, fitness and position-specific training, and more to give you the tools you need to maximize your performance and achieve your dreams.
---
Whether it's on the field, in the box, or virtually, RV Lacrosse has the tools to help you achieve your dreams.
Virtual & In-Person Sessions Available!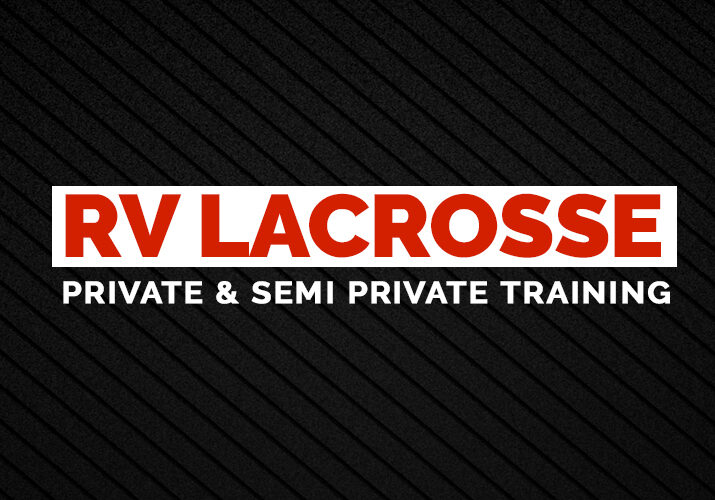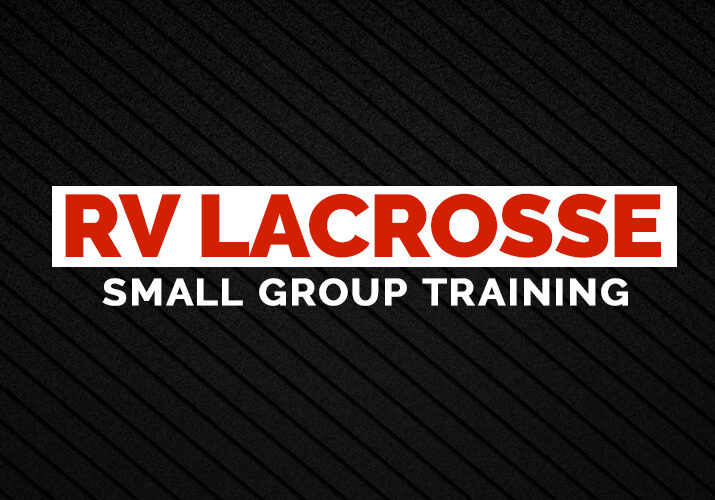 Stickwork and stick handling
Dodging from behind and the wing
Crease play (cutting and shooting)
Feeding
On the run and time & room shooting
Playing without the ball
Team offense
8 Meters/Free Positions (Women's Field)
Reaction Time Metrics
Stickwork and stick handling
Dodging from up top and the wing
Crease play (cutting and shooting)
Feeding
On the run and time & room shooting
Playing without the ball
Defensive approaches and short-stick defense
Sliding and recovering
Team offense and defense
8 Meters/Free Positions (Women's Field)
Reaction Time Metrics
Stickwork and stick handling
Footwork
Approaches (behind, wing and up top)
On ball defense
Sliding and recovering
Off ball defense
Ground balls and escapes
Checks
Team defense and unsettled defense
8 Meters/Free Positions (Women's Field)
Reaction Time Metrics
Stickwork
Stick handling
Stance mechanics
Footwork & angles
Positioning
Tracking the ball
Hand-eye quickness
Leading a defense
Outlets
Starting transition
Reaction Time Metrics
Reaction Time Metrics Via (FitLight)
Countering
Digging
Push/Pull Draw Techniques and strategy
Hand/Wrist speed
Play on the Draw Circle