Personalized Consultation Services to Help Navigate the recruiting process
RV Lacrosse provides personalized services for D1. D2 and D3 recruiting.  We help you put your best foot forward and maximize your visibility.  We prep you for email communications, videos, school visits and interviews. We also offer a professionally built profile on Sports Recruits.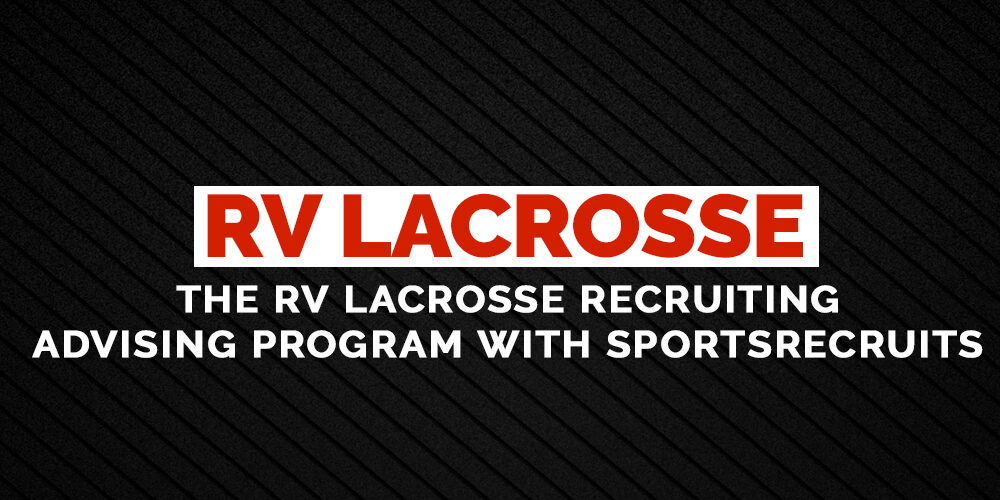 Recruiting Advising Program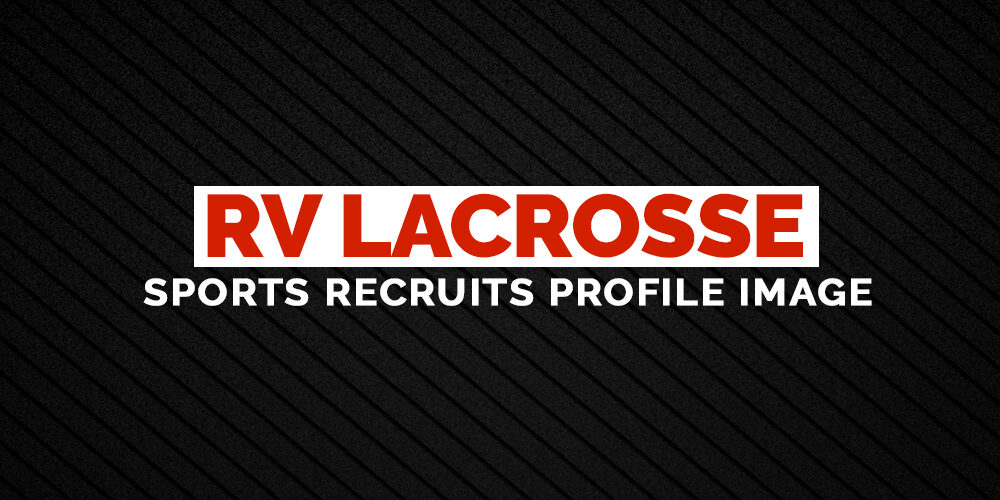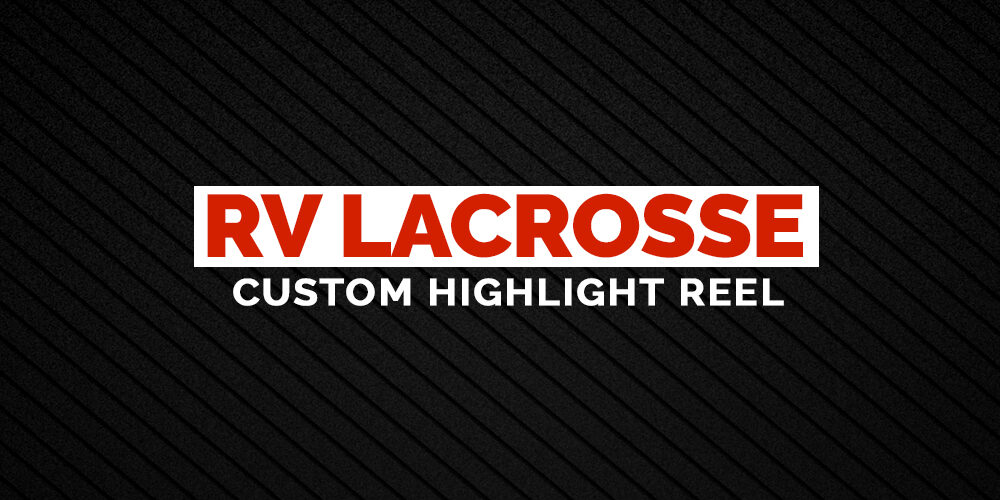 "Rachel is an incredibly talented, well rounded coach. Her values-centered guidance challenged me to think beyond just "the college search" and focus more on a program that would capitalize on my passions and strengths. Her knowledge of the lacrosse world helped guide me through the recruiting process and to my final commitment, even during the most challenging times we have ever seen due to covid. Her uplifting, positive, and fun personality makes her easy to open up to and wonderful to work with. She has not only been an amazing coach, but a caring mentor as I work toward my future goals."
- 2021 Commit
See Where RV Lax Can Take You!
We have helped hundreds of athletes reach the next level. Check out some of the places our RV lacrosse athletes went to!